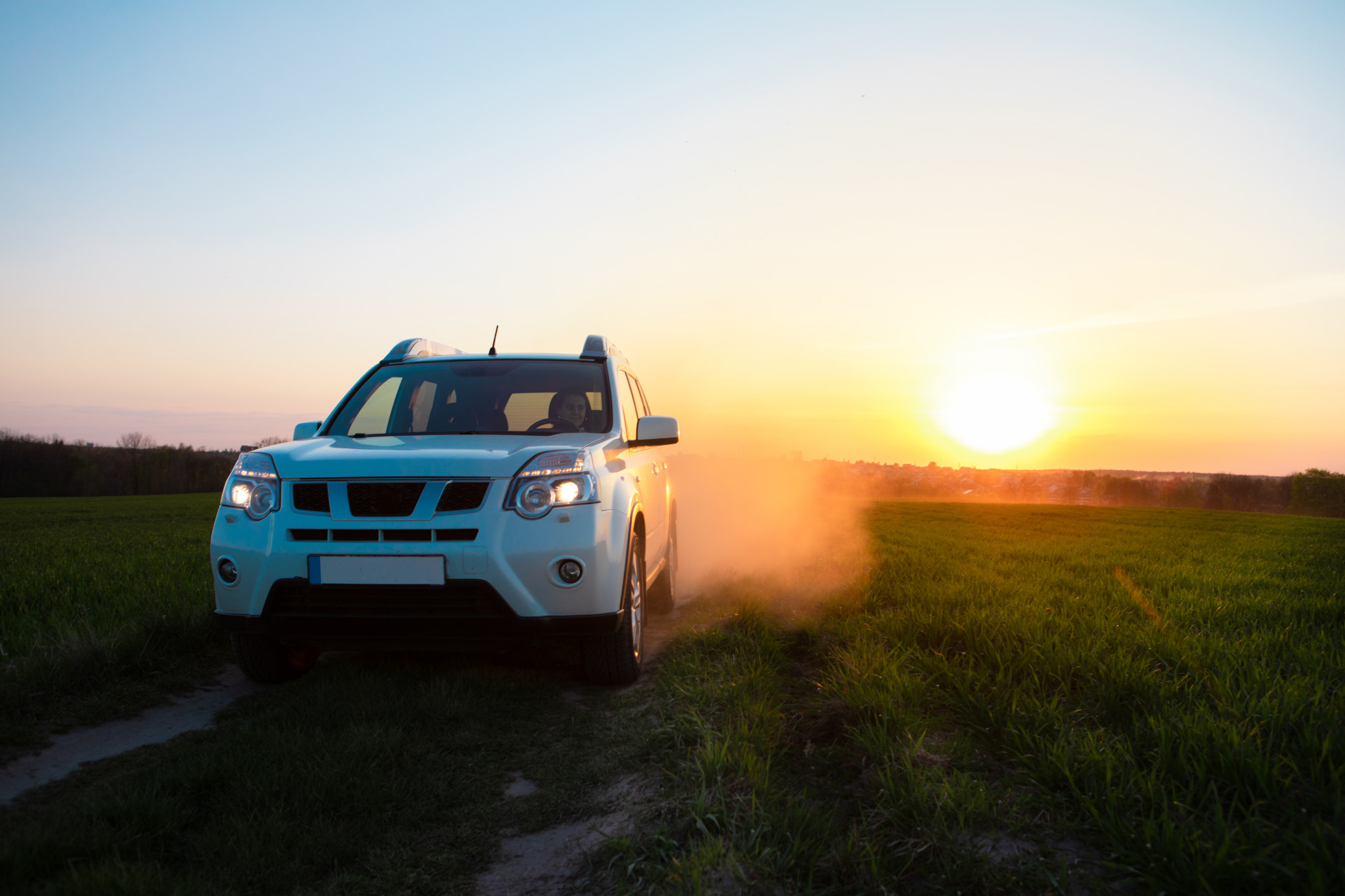 SUV car rental in Hawaii - A vehicle class for everyone's needs.
Sport Utility Vehicle rentals are extremely popular and are by far the largest segment of the rental vehicle line up. There is no lack of style in choices as there are 8 separate classes spanning Hawaii's SUV rental market. Ranging from the condensed 3 cylinder fuel sipper Compact SUV to the behemoth 8 cylinder gas guzzler Full-size SUV.
All models will have an automatic transmission, air conditioning, and 4 doors. These sleek and rugged vehicles will provide seating for 5-8 passengers depending on the class. They are bigger and taller than normal sedans offering more headroom and seating that provides an elevated view of the road ahead.
The increased ground clearance is an admired feature for many renters eliminating the need to avoid speed bumps and potholes on your trip to Hawaii. Highly-rated safety is also a major element of SUV's marketability. Equipped with a rear hatchback these vehicles offer ample storage capacity and ease of access to the boot.
With so many satisfactory candidates offered on all the Islands, it just may be difficult to choose the best SUV rental in Hawaii for you.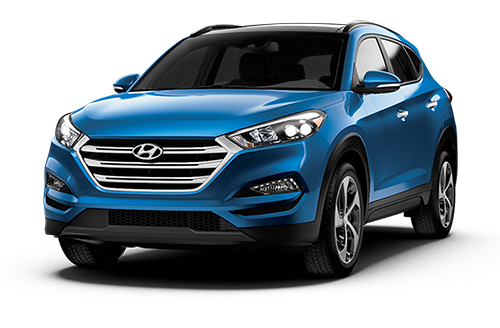 Why choose an SUV rental in Hawaii?
Renters of all types will be well supported by at least 1 of the SUV class vehicles. If you are just a party of 2 Island hopping you may be inclined to select the efficient Compact SUV to get around. A family of 7 on their way to Costco and then resort bound will appreciate the seating for 8 that some premium SUVs provide.
The idea of the SUV class is to give the driver and passengers convenience and comfort for those long road trips. You benefit from lots of interior space which is good for comfortably transporting multiple passengers, plus you benefit from plenty of storage space whether for a wheelchair or grocery shopping. Many traveling with older passengers appreciate the ease to enter and exit due to the heightened seat positioning. These vehicles are designed to give occupants a much more complete view of the road and surroundings. At the same time, the height of an SUV also allows it to pass smoothly over various rough roads without fearing bottoming out.
The rise of the SUV market has led most manufacturers to take steps to create more fuel-efficient vehicles, reducing the cost to run and increasing the time between fill ups.
Safety is also of major importance in producing vehicles today and it has not been overlooked in regards to the various SUV models as many can claim high safety accolades.
These vehicles are available for rent at rental locations on Oahu, Maui, Kauai, Molokai and the Big Island of Hawaii.
Popular SUV rentals in Hawaii
There are 8 SUV classes to choose from. Compact SUV, Intermediate SUV, Standard SUV, Standard 7 passenger SUV, Standard Elite SUV, Full-Size SUV, Premium SUV, and Premium Elite SUV. Models are constantly changing but currently, these are the prevalent choices.
Compact SUV
Buick Encore or similar

(14gal tank/27MPG) / 140HP
Front Wheel drive
Power steering/brakes
5 seats

Full-size SUV
Nissan Armada

(26gal tank/16MPG)
Rear Wheel drive / 390 HP
7 seats

Mid-size SUV
Toyota Rav4

(14.5gal tank/28MPG)
Front Wheel drive / 200 HP
Power steering/Brakes
5 seats

Premium SUV
Chevrolet Suburban

(21gal tank/16MPG)
Rear Wheel drive / 355 HP
7-8 seats

Standard SUV
Hyundai Santa Fe

(18.5gal tank/25MPG)
Front Wheel drive / 200 HP
5 seats
SUV Rental FAQs
Should I rent an SUV in Hawaii?
YES. It is a great fit for the Islands and you will travel safely in style.
Can I go off-road trail driving with my SUV rental?
No, even though these vehicles may be capable, off-road driving is restricted. Most rental companies will have a local area map describing out of bounds areas at the counter.
How do I get the cheapest deal on an SUV rental in Hawaii?
Book our discounted rates as soon as you have dates finalized. Check our website often and If you happen to notice the price drop you can simply rebook and then cancel your old reservation.
How many people fit in an SUV?
With the widest range of seating in the rental market, SUV class vehicles can accommodate 5-8 passengers safely and comfortably.