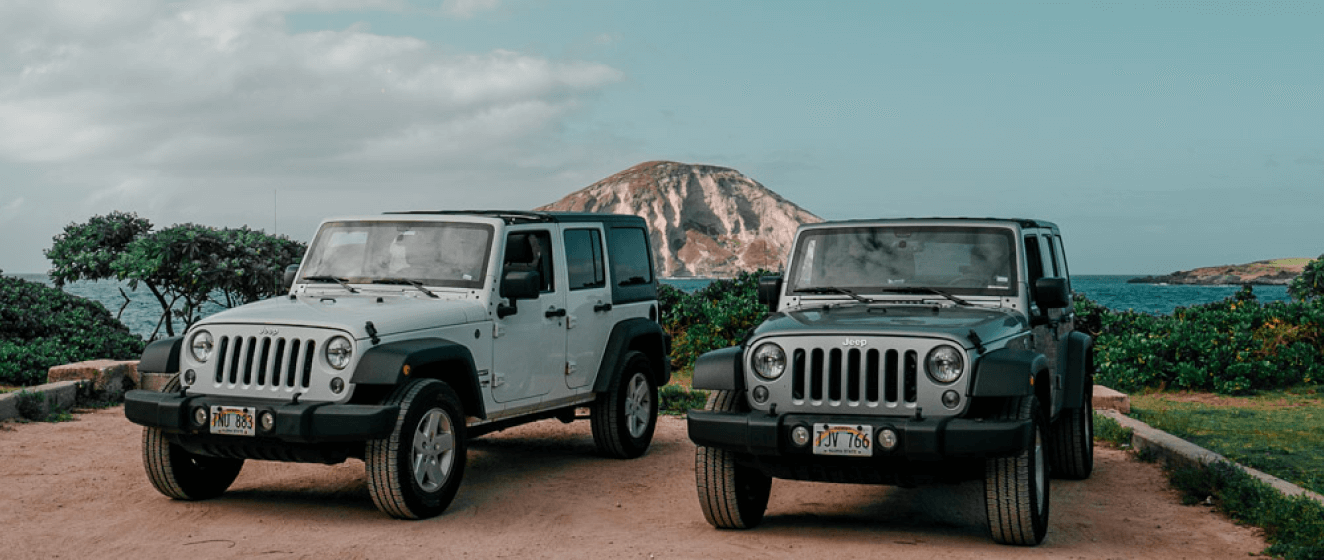 Things to Know Before Your Next Trip
Hawaii Travel Tips
Maui, Oahu, Kauai and the Big Island Hawaii are the 4 main Hawaiian islands that travelers visit.
Each island is very unique and magical, but to explore them you'll need a rental car.
Our years of experience can guide you in a direction that will save you money and enhance your journey.
Let us help you get that car rental secured and put your mind at ease.
The Travel Tips below will help you navigate the car rental process and help you plan next your Hawaiian adventure.
Helpful Information for Your Trip
Car Rental Tips and Information
Free or Cheap Parking Locations in Waikiki
If you are renting a car, and staying in the Waikiki area, you will have to find a place to park your vehicle overnight. There are some locations where you can park for free, and you can save up to $35/night by taking advantage of these spots around Waikiki.