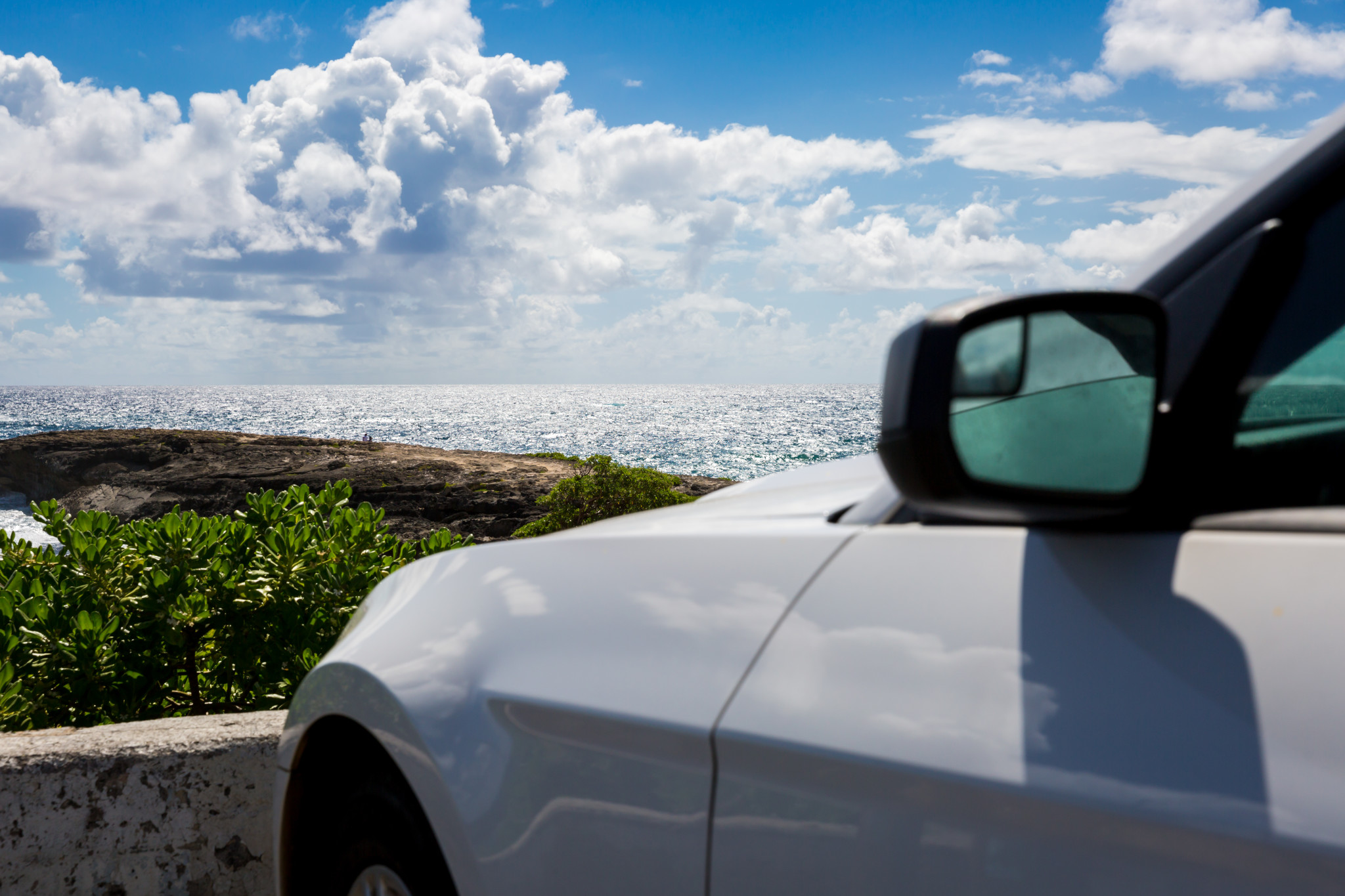 Mid-size Car Rental in Hawaii - Middle of the road driving at its best
If you're planning a trip to Hawaii and need an affordable midsize car rental while in Paradise look no further than Discount Hawaii car rental. Offering visitors a wide range of vehicles from national brands for over 20 years we understand the importance of being budget-conscious.
There are various popular models inside the mid-size rental car class that are perfect for a small group of travelers who need only light to moderate luggage space. The Hyundai Elantra, Chevy Cruze and Toyota Corolla are the most common models. These reasonably priced 4 door sedans are suitable for up to 5 passengers with approximately 3 pieces of luggage – perfect for a small to medium family's needs.
All rentals will have automatic transmission, air conditioning and offer good fuel mileage. Dual airbags, power steering, ABS brakes as well as baby seat anchors are all standard safety features.
Whether you roll the windows down and enjoy the fresh Island air or leave them up and crank the air conditioning you are sure to enjoy the drive.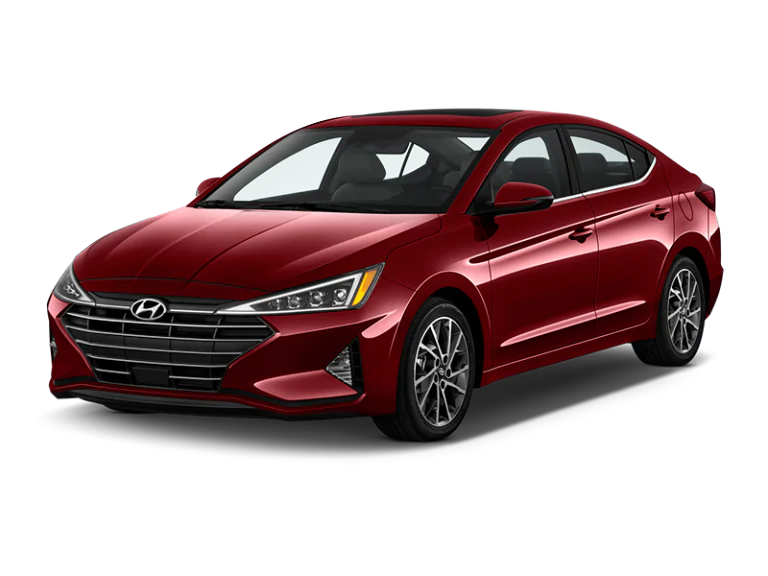 Why choose a Mid-size car rental in Hawaii?
Since public transportation in Hawaii is not catered for vacation travel, renting a car is almost a requirement. We recommend booking your midsize car as soon as your flights have been finalized.
Often comparable in cost to smaller vehicles, choosing a midsize rental car will provide more comfort and space for up to 5 while maintaining a moderate footprint and ease of driving and parking. The entire family will be happy for those short road trips to the beach with blankets and supplies to boot.
Midsize vehicles, also known as an intermediate car, gets better fuel economy than a full size sedan, minivan or SUV by far. The money you save at the pump gives you the freedom to explore even more of the Island's gems without worrying about the cost.
Midsize options such as the Hyundai Elantra, Chevy Cruze and Toyota Corolla not only allow you to explore exclusive destinations they are reasonably priced, comfortable and safe. These cars are available for rent at all rental locations on Oahu, Maui, Kauai, Molokai and the Big Island of Hawaii.
There are benefits that Discount Hawaii Car Rental offers that other rental car agencies do not such as free additional drivers and lower surcharges for drivers 20-24 years of age. These lower additional fees can really add up making our reservations the best midsize car rental choice for many travelers.
Popular Mid-size car rentals in Hawaii
Models are constantly changing but currently these are the prevalent choices.
Hyundai Elantra

(14gal tank/33MPG)
Front wheel drive / 150 HP
Power steering/brakes
5 seats

Chevrolet Cruze

(13.7gal tank/32MPG)
Front wheel drive / 150HP
5 seats

Toyota Corolla

(13gal tank/32MPG)
Front wheel drive / 140 HP
Power steering/Brakes
5 seats
HAWAII MID-SIZE RENTAL CAR FAQS
Should I rent a mid-size class vehicle in Hawaii?
The midsize class vehicle is a great choice for short day trips or longer drives alike. Best suited for a small to medium sized family that believes in travelling light.
How do I get the best deal on a midsize rental?
Book your rental as soon as you have dates finalized. Check our website often and if you happen to notice the price drop you can simply rebook and then cancel your old reservation.
Will I be able to go everywhere I want with a midsize car?
Yes, this car will get you anywhere within allowable driving zones. You will be able to explore the mountains and ravines in safety and comfort.
How many people fit into a mid-size class vehicle?
Although a maximum capacity of 5 we suggest a travel group of 4 to guarantee a more enjoyable driving experience.
What kind of gas mileage does a mid-size vehicle get?
Even with seating for 5 you can expect an average of approx 30MPG