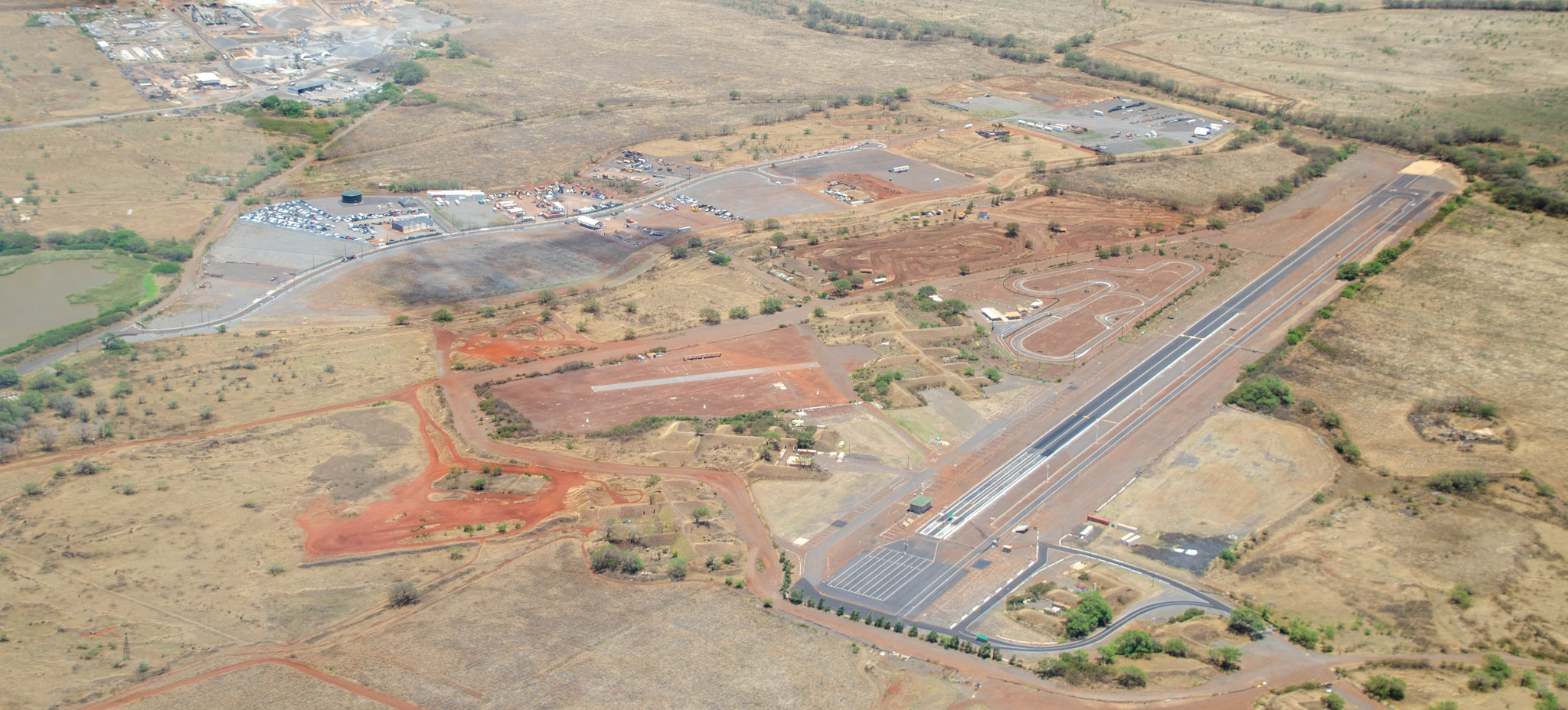 Car Rentals at Molokai Airport
Molokai Airport Car Rentals
A trip to Molokai means a visit to the Molokai Airport, as flying is the best method of travel to this island. Located six nautical miles northwest of Kaunakakai, Molokai Airport, also known as Hoolehua Airport, was founded in 1927, and is the principal airport for the Island of Molokai. With 2 runways, this airport accommodates commuter, air taxi and general aviation activities on its 288 acres. It is recommended that travelers secure pick-up of their Molokai Airport car rental prior to arriving, as rentals are known to book up quickly.
The passenger terminal is located near the principal runway, making this most convenient for travelers. There are no flights from the Mainland directly to Molokai. The best option for travel to Molokai would be through Honolulu Airport (HNL) on Oahu and then board a connecting flight to this smaller Island. There are flights between Molokai and the other Hawaiian Islands in case you wish to make Molokai a stopover on a trip to more than one island for your vacation.
What's available at Molokai International Airport (MKK)?
Molokai Airport is a small terminal, complete with ticket counters, baggage claim facilities and security all located on the ground level. Food and beverages can be purchased from the snack bar located within the terminal. If you are looking to purchase a Lei, a variety of choices can be purchased from the Flower and Lei shop right in the terminal.

Molokai Airport offers travelers a Visitor Information Program – look for their booth located in the main terminal – this is a great place to find out more information on where to go, what to do, and where to stay during your trip.

Persons with disabilities are able to move through this terminal with ease, as it is completely wheelchair accessible, and those with mobility impairments can be assisted with a boarding lift service as well, arranged through the airline. Texting telephones for the hearing impaired can be found in the lobby of the terminal.

There is only one car rental company located at this airport, located on the far side of the parking lot just outside of the terminal. It is always a wise idea to book your Molokai car rental as soon as you have your flights confirmed, as cars can all be rented out at this small location.
Molokai International Airport Information
Molokai Airport Rental Car Providers
CAR RENTALS IN MOLOKAI AIRPORT (MKK) FAQs