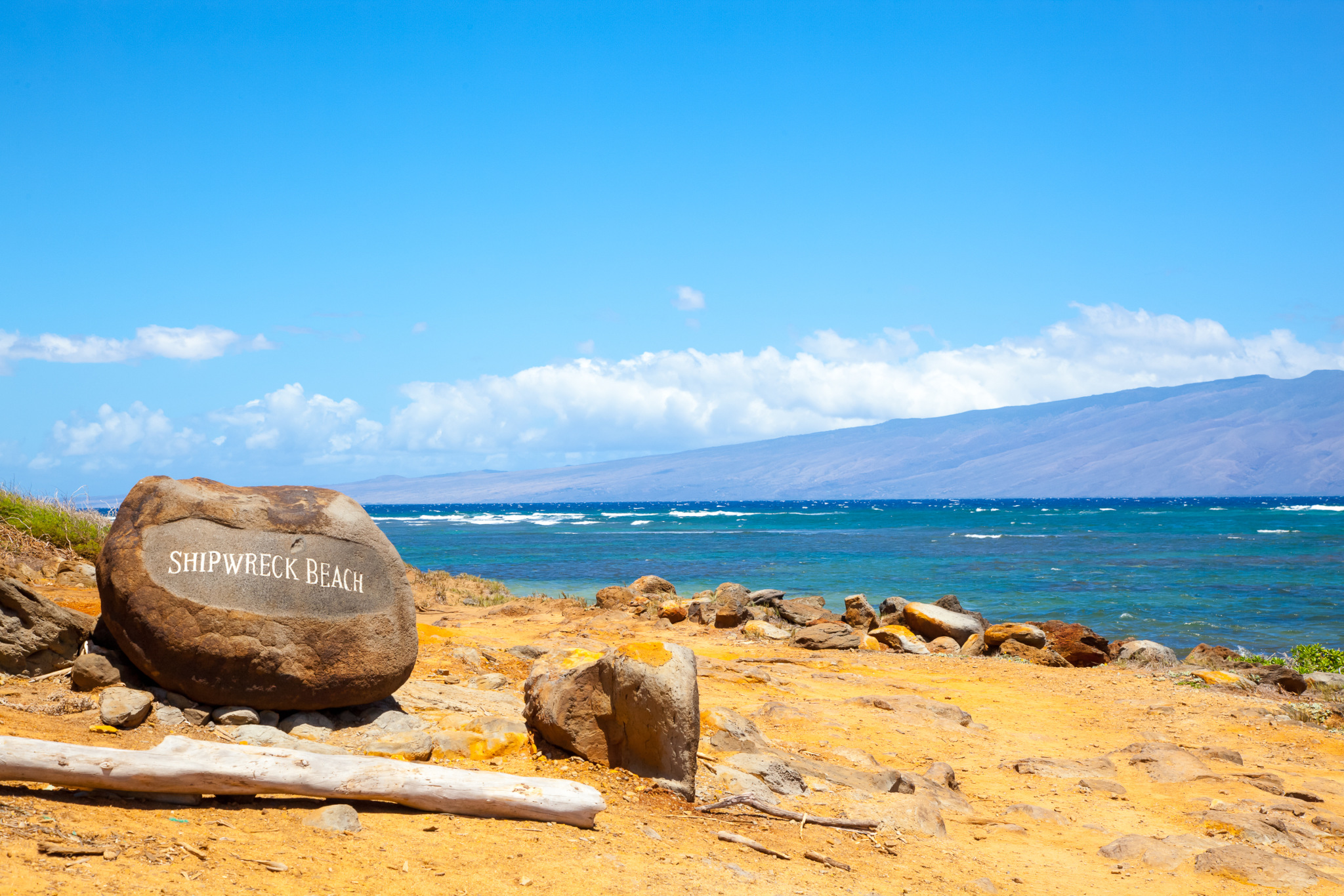 Experience the Joy of Ko Olina on Oahu
Ko Olina, which literally translates to "place of joy," was the perfect location for Disney to build its resort and spa on Oahu. The resort offers a wide range of activities, including hosting the Hawaii Food and Wine Festival and various Film and Music fairs. It is an ideal destination for families to swim or snorkel in the warm ocean lagoons.
Located on the coast of Oahu, Ko Olina is nearly 20 miles due west of Honolulu and encompasses 642 acres with panoramic ocean and mountain views. The resort is home to high-end accommodations such as Four Seasons Resort O'ahu at Ko Olina, Marriott's Ko Olina Beach Club, the Beach Villas at Ko Olina, and Aulani, A Disney Resort & Spa.
Ko Olina is part of an original royal land division that extended from the waters off Pearl Harbor to the summit of the Waianae Mountains. This area was a sacred location of rest and relaxation for Hawaiian chiefs and royalty, including Kamehameha the Great and his wife Ka'ahumanu and Hawaii's last monarch, Lili'uokalani. Today, vacationers travel from around the world to enjoy the rich variety of Hawaii's temperate ocean, soft sands, and clear blue sunny skies.
Choosing a Rental Car for Ko Olina
If you are looking for a cheap car rental for your stay in Ko Olina, the first place to start your search is likely at the Honolulu airport location. All major car rental agencies have pick-up locations at the airport, or close by. Alternatively, there are plenty of affordable Ko Olina car rentals available at nearby resorts in town.
When choosing a rental car, it is important to consider your personal needs and requirements. A large family with an active travel plan will have very different needs than a couple preferring a more romantic resort getaway. Most car rental companies have a large lineup of rental vehicles available, including reasonably priced economy-sized cars, cheap SUVs, and great deals on minivans.
KO OLINA INFORMATION
Physical coordinates 21°20′15″N 158°7′7″W
One of the hosts of the yearly Hawaii Food and Wine Festival
Host of the annual Ko Olina Children's Festival
The famous lagoons are man-made.
Things to Do in Ko Olina
Ko Olina hosts the annual Hawaii Food and Wine Festival and the Ko Olina Children's Festival, as well as offering a range of activities for visitors. Here are a few things to add to your itinerary:
Enjoy a Luau – There are a couple of Luaus available in Ko Olina, each celebrating the culture and cuisine of the island skillfully.
Swim with the Dolphins – Set sail along the turquoise waters of Hawaii's Ko Olina coast and look out for the playful Spinner Dolphins who inhabit these waters.
Snorkeling will allow you to hang out at a coral reef and share space with colorful tropical fish. If you're lucky, you may swim alongside a sea turtle or dolphin.
Ko Olina Lagoons – Along with the beautiful sprawling beaches, four man-made lagoons are prime for swimming and snorkeling. The warm protected waters are an excellent way to take a break from the sun and to reinvigorate your soul.
FAQs about Car Rentals in Ko Olina
What is the maximum age for renting a car in Ko Olina?
There is currently no maximum age to rent.
How do I change or cancel my reservation?
You can cancel your vehicle reservation anytime with no penalty using the cancel link provided in the original confirmation email. It is best to contact an agent at 1-800-292-1930 to review.
Can I add additional drivers to my rental?
Yes, most reservations include at least spouses as additional drivers for free, and some even offer up to 2 additional drivers. This is permitted for drivers above the age of 24; otherwise, young driver fees will apply.
What do I need to rent a car in Ko Olina?
To rent a car in Ko Olina, you will typically need a valid driver's license and a credit card in your name. Some rental companies may have additional requirements, such as a minimum age limit or a deposit, so it's best to check with the specific rental company you plan to use.
Can I rent a car in Ko Olina if I'm under 25?
Most rental companies in Ko Olina will rent to drivers who are 20 or older, but there may be additional fees or restrictions for drivers under 25. Check with the rental company for specific information.
Do I need insurance to rent a car in Ko Olina?
Most rental companies in Ko Olina will offer insurance options when you rent a car. It's a good idea to check your own auto insurance policy or credit card benefits to see if they offer any coverage for rental cars as well.
How much does it cost to rent a car in Ko Olina?
The cost of renting a car in Ko Olina will depend on a variety of factors, including the type of car you want, the rental period, and any additional fees or insurance options. You can typically find rental rates starting around $30 per day, but prices can vary widely depending on your needs.
Can I rent a car in Ko Olina and return it somewhere else?
Many rental companies in Ko Olina offer one-way rentals, meaning you can rent a car in Ko Olina and return it to a different location. However, there may be additional fees for this option, so be sure to check with the rental company for specific information.
What kind of cars are available to rent in Ko Olina?
You can typically find a variety of car types available for rent in Ko Olina, including economy cars, mid-size cars, SUVs, and luxury vehicles. Some rental companies may also offer specialty vehicles like convertibles or sports cars.