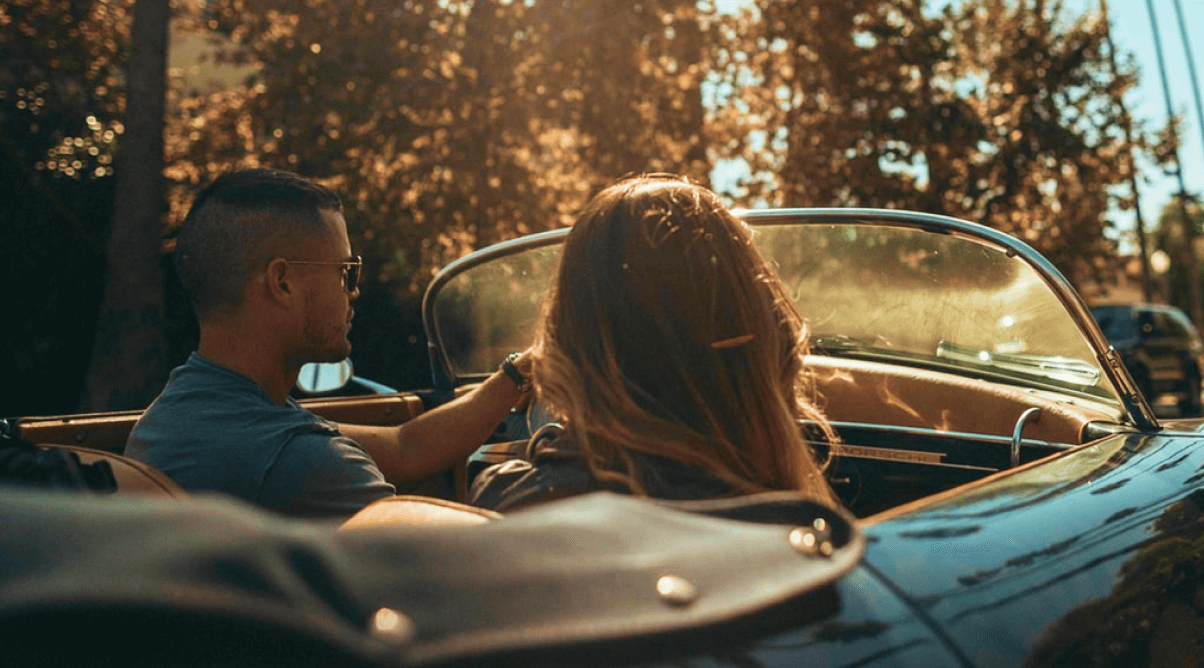 How to Select Your Hawaii Car Rental Vehicle
World traveller or first timer, we can help you decide on what you really need
Do you know how to pick the right rental vehicle for your trip to Hawaii? Things to consider before you make the choice include price, party size, fuel efficiency and terrain. For long term Hawaiian car rentals, you may want the same size vehicle you drive back home.
Oahu has a great public bus system to get around, but if you want to see all the island has to offer, you will need to rent a car. All the other Hawaiian islands you will need a rental vehicle to get around.
Selecting a vehicle
Once you have your travel dates, it's time to get your rental car in Hawaii booked. We can help you with deciding on which vehicle type and size is adequate for that rental location. There are many models of car rentals available, this can make it difficult when selecting the correct vehicle that meets your requirements.
If cost is an issue, select the least expensive rental class that will accommodate your party and their luggage, you may get a free upgrade at the counter. At times, larger vehicles do go on sale for less and they will show on our website as the least expensive. If you see an option under the car class called the Special Vendor Choice (compact or larger), please note this vehicle will be chosen by the car company and you may get a size you don't want.
If the car type you reserved is not available, car companies have the right to substitute the equivalent or a higher class of vehicle. Compact and Economy size can get over-booked during high season, as a result, the rental company will upgrade you to a higher class without any additional charges.
When traveling with a larger group, you must consider the amount of luggage you will need to transport in your passenger vehicle. There are 7 passenger minivans and SUVs that could work, but if you have 7 passengers, it may be tight. You may consider getting a 12 or 15 passenger van or a second vehicle for one day to transport luggage.
What Type of Vehicle
Many of the Hawaii guidebooks recommend a 4×4 Jeep Wrangler citing rough and unpaved roads. Wranglers are a fun vehicle, but not required for any Hawaiian island. All of the large national rental companies have road restrictions; no driving off-road or on remote unpaved roads. Even an economy car will get you anywhere you are allowed to travel under the terms of your rental contract, except perhaps very steep driveways.
If you do decide to drive off-road to get to some of the secluded beaches and you get stuck or break down, realize that you are responsible for any towing charges and any damages to the vehicle. If you purchased a protection plan, you are no longer covered as you have broken the contract. Always best to return your car rental in the same condition you received it.
SUV's will not be 4×4 but they do offer good ground clearance for potholes and parking near beaches. They are also nice when driving some twisty roads, sitting up higher gives you that extra visibility.
Feel the Breeze
Customers who want an open air vehicle are guaranteed that with a convertible car. They are easy to open and close the roof with one press of a button. Convertible car rear seats tend to be rather low and the trunk space is limited. Jeeps are more likely to be hard tops, some with panels that pop out over the driver and main passenger, most soft top jeeps are phased out due to higher maintenance. We can't guarantee what kind of top the jeep will have, as some do have no open air option.
SUVs and minivans will come with factory built in roof racks. You will have to bring your own tie downs to secure your boards or extra luggage. Most car companies do not rent out soft racks for car rentals, so bring your own or rent them locally when you pick up your surf boards.
As well, please be aware that all rental vehicles are automatic transmissions, stick or manual vehicles are not available.
Let Discount Hawaii Car Rental help you choose the right rental car for you, our staff are here to help.
Haven't picked your vehicle yet? Click here