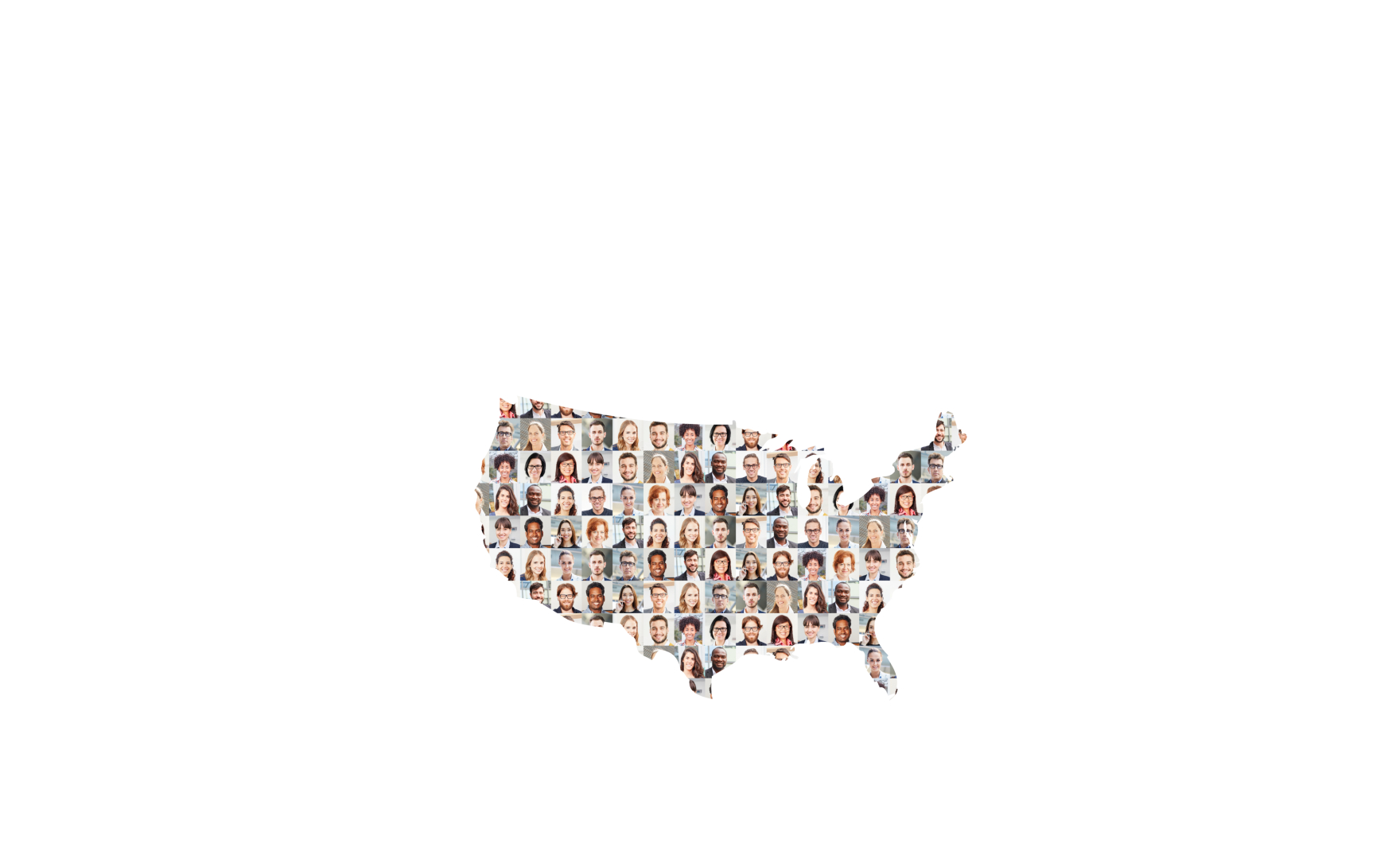 Affiliate Program
Do you own a travel-related website, blog, or business? Join our car rental affiliate program and earn more revenue. Simply install our full-service B2B car rental widget on your site.
Technology
Earn money using our technology. As an affiliate, you'll earn 50% of the car rental commission we receive using our state-of-the-art booking engine and commission system.
Customer Service
We provide content, customer service and more. We take care of all inquiries and assist in resolving any customer issues. Our focus on customer service will provide you with higher earnings, increased growth and greater customer satisfaction.
We provide online comparison of all national partners' rates, show full upfront pricing and comprehensive information on all rental car fees. We'll work with you to provide links, banners, and guidance for linking strategy, content and branding opportunities.
Getting started is easy. We handle the booking process, provide customer support, and track your commissions. You provide the traffic — and the customers — and we take it from there.