Share Your Hawaii Photos
Beautiful Hawaii Photographs shared for all to see. Share Your Photos of Hawaii's Beauty in Aloha Spirit and Be Entered in a Free Prize Draw.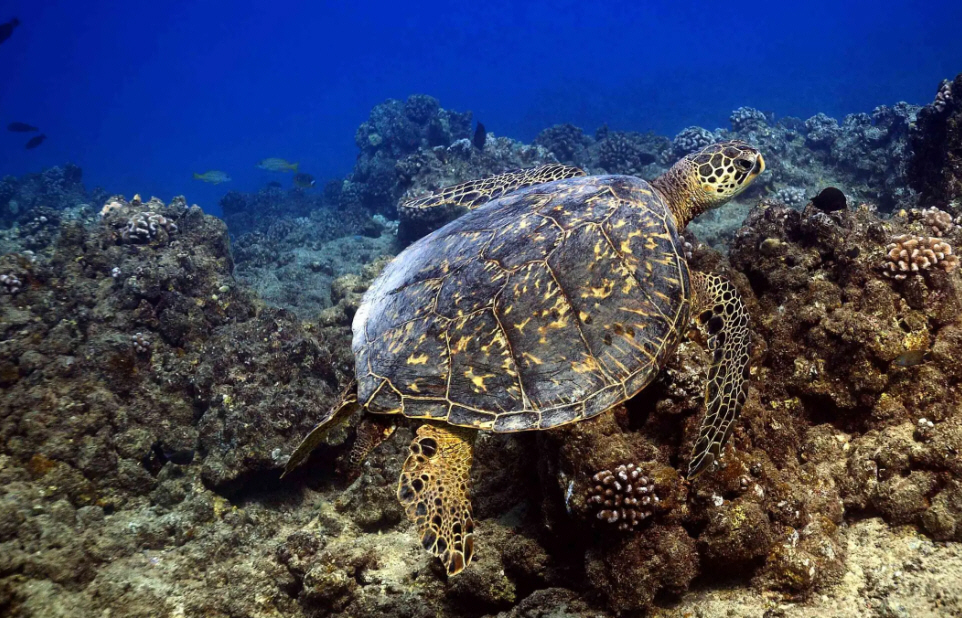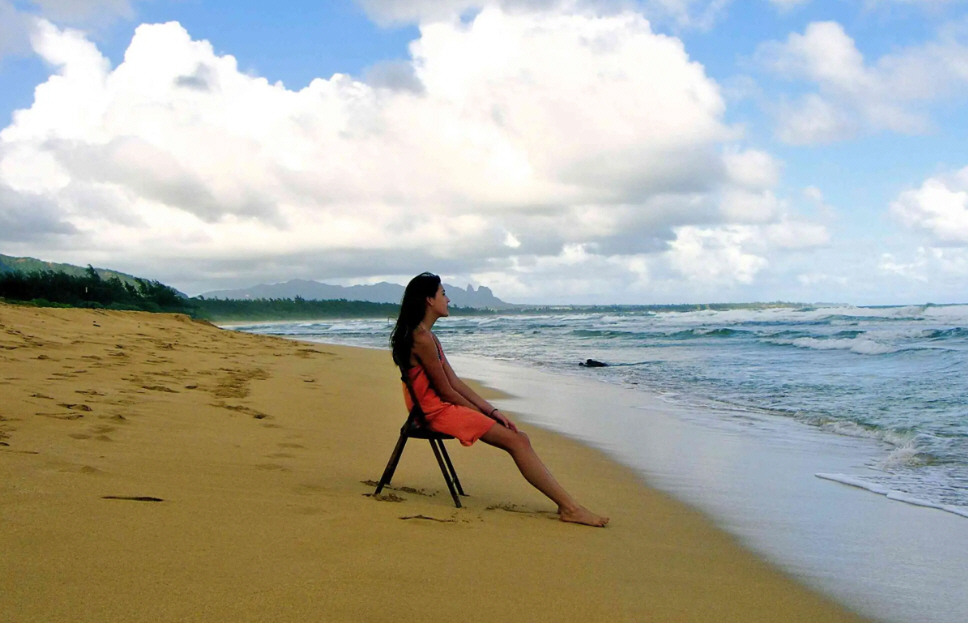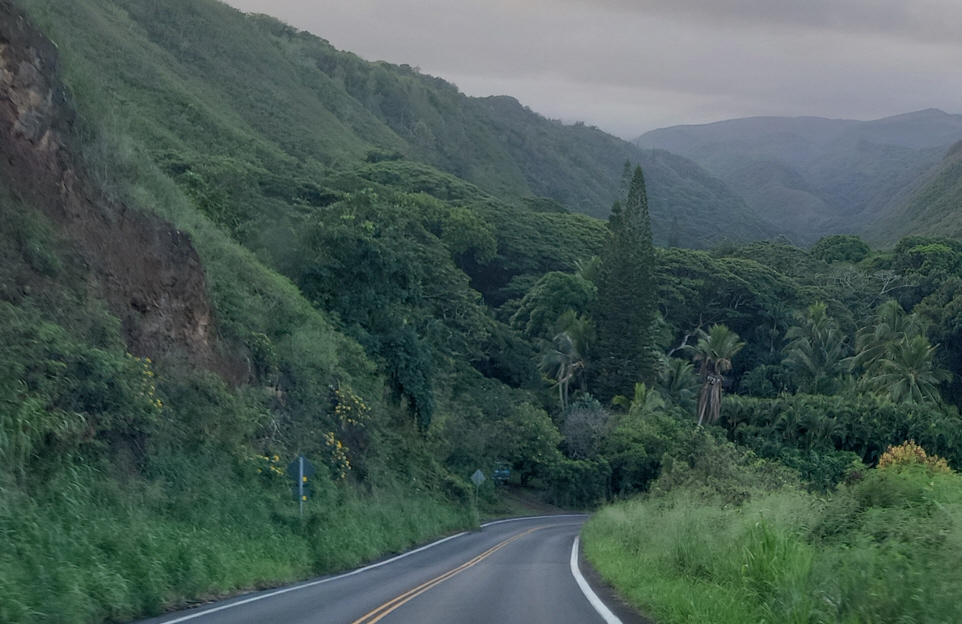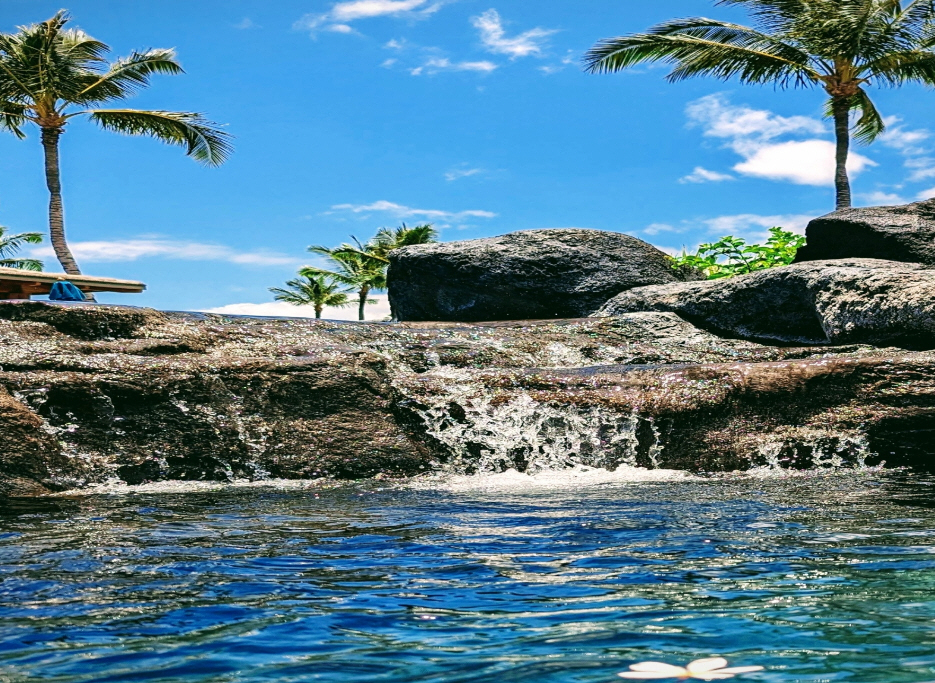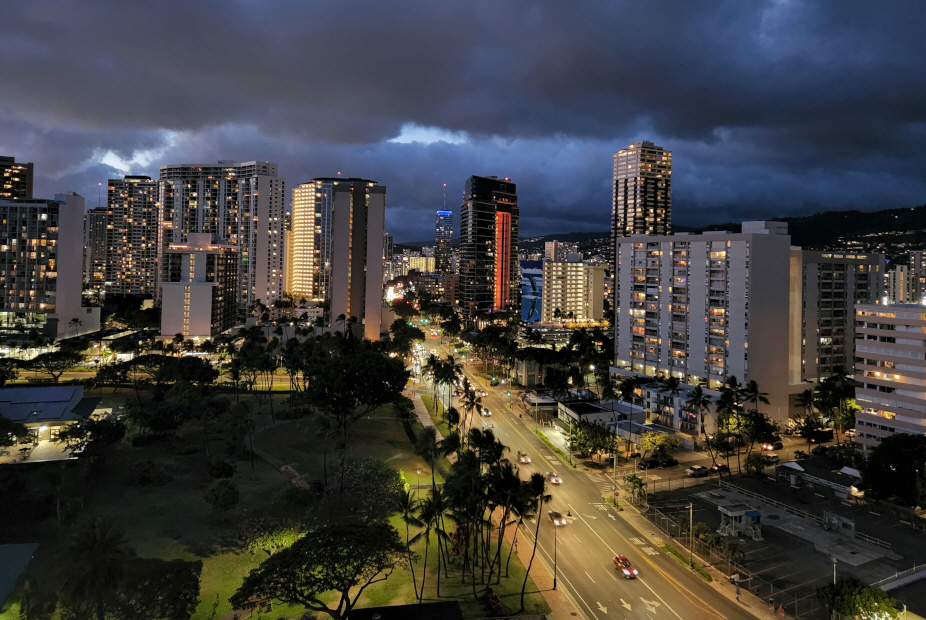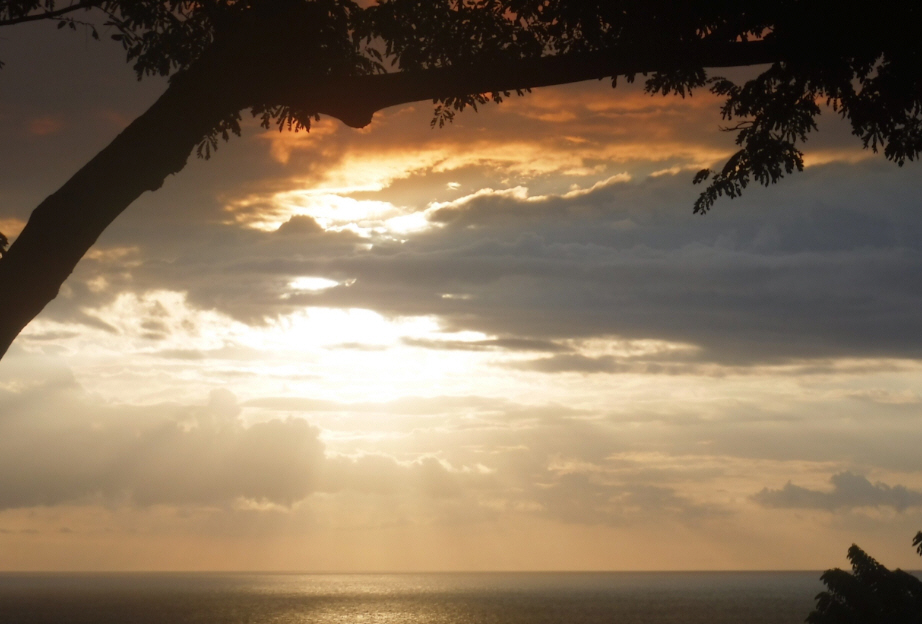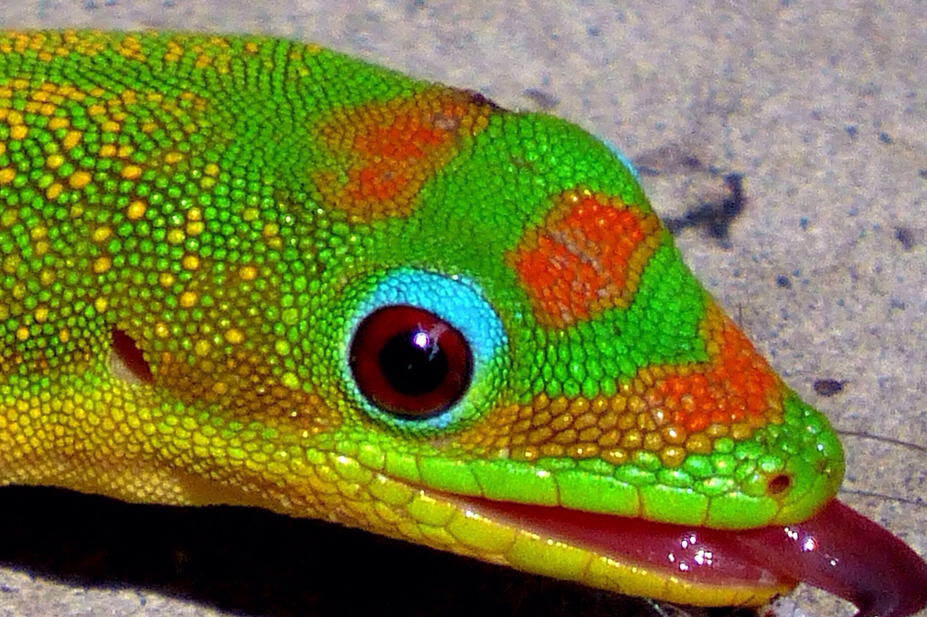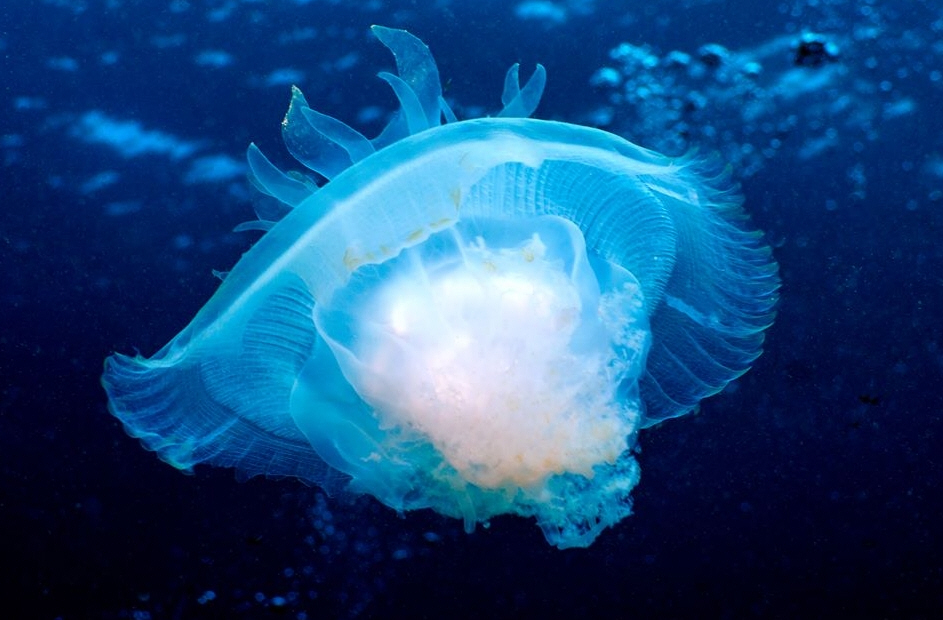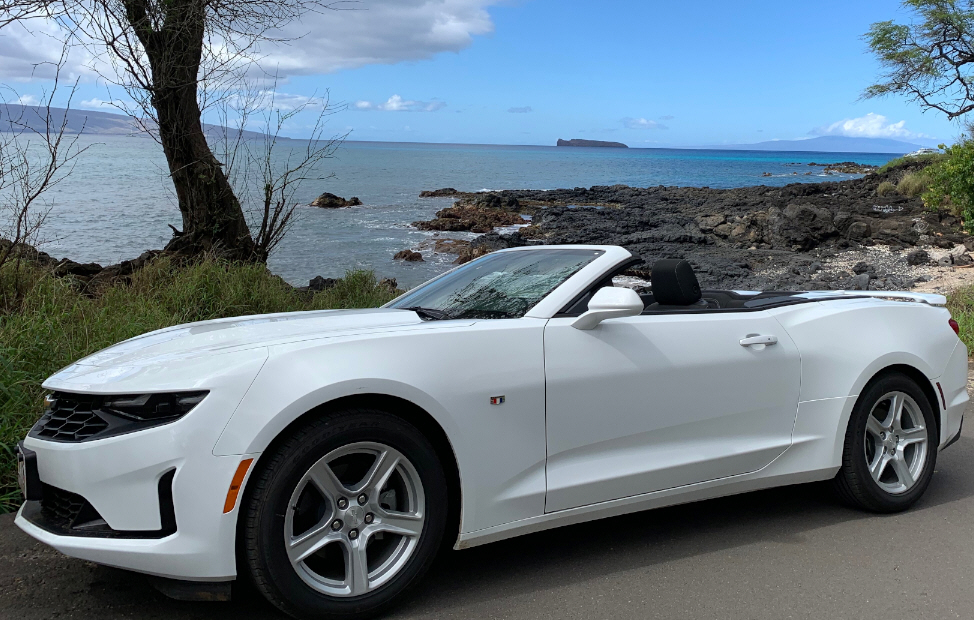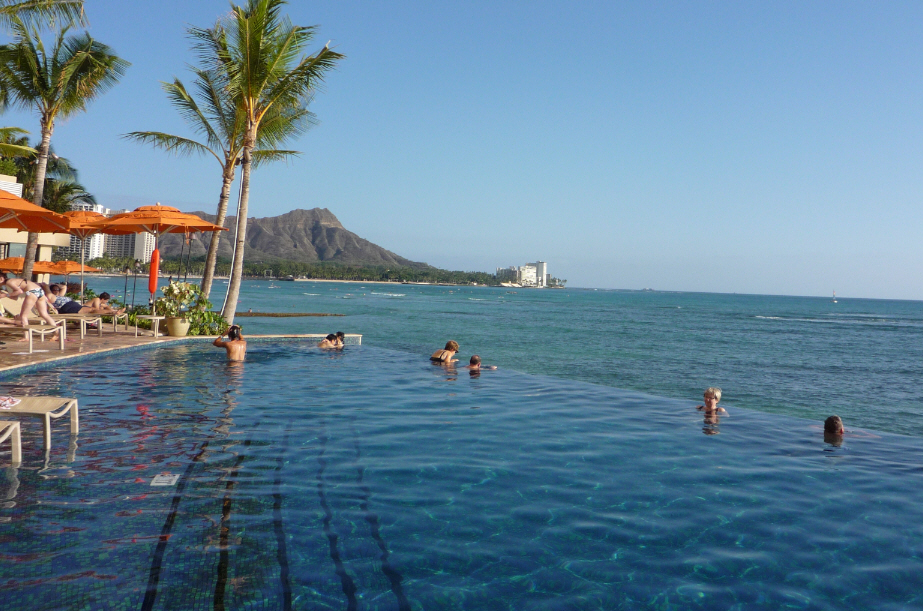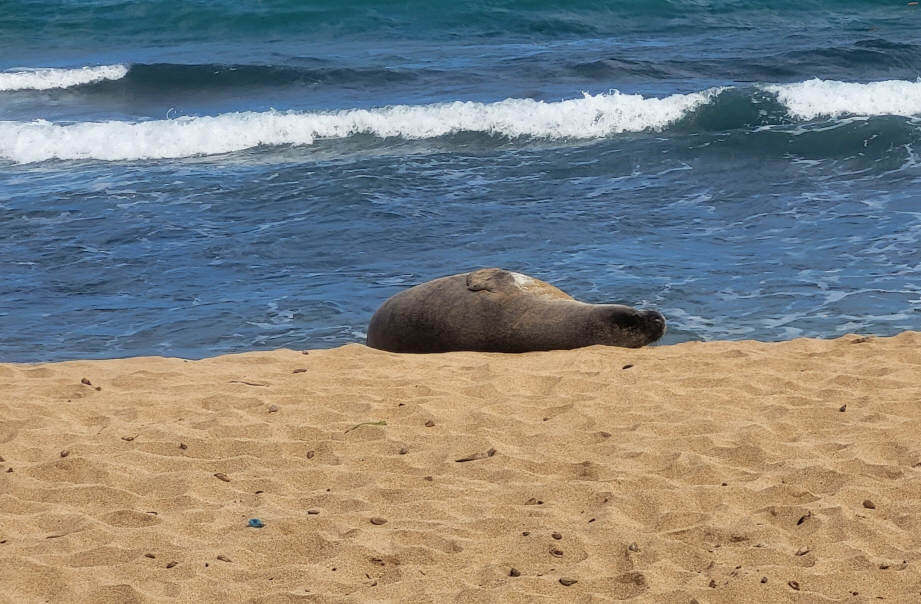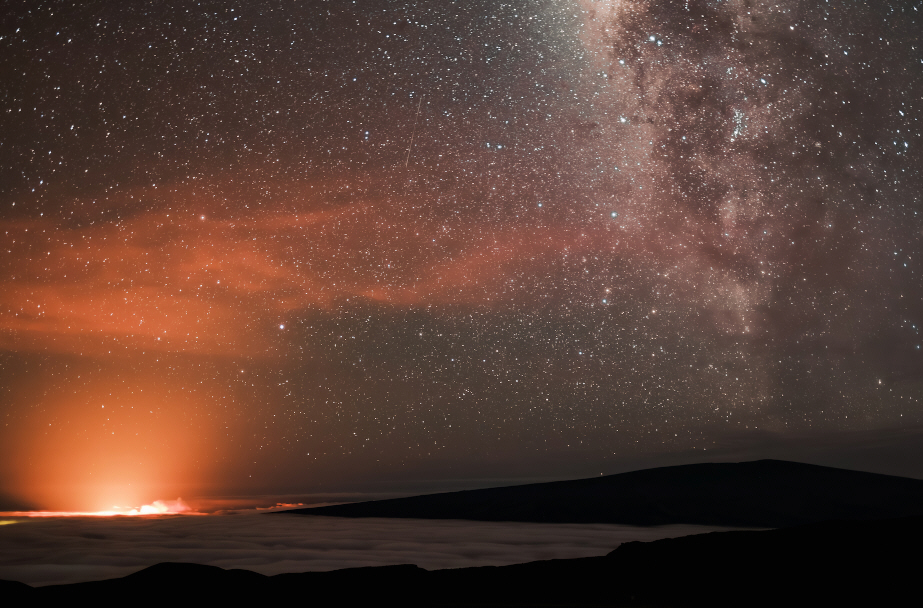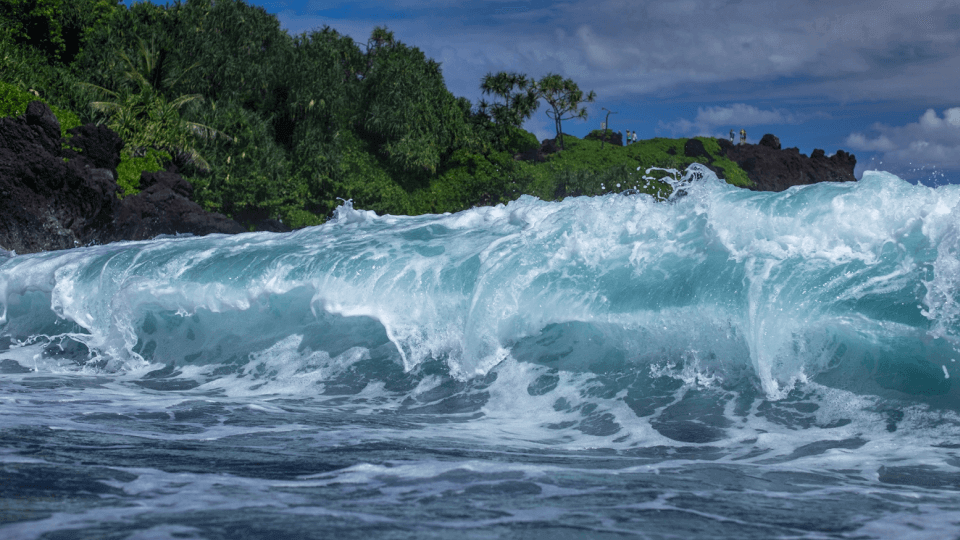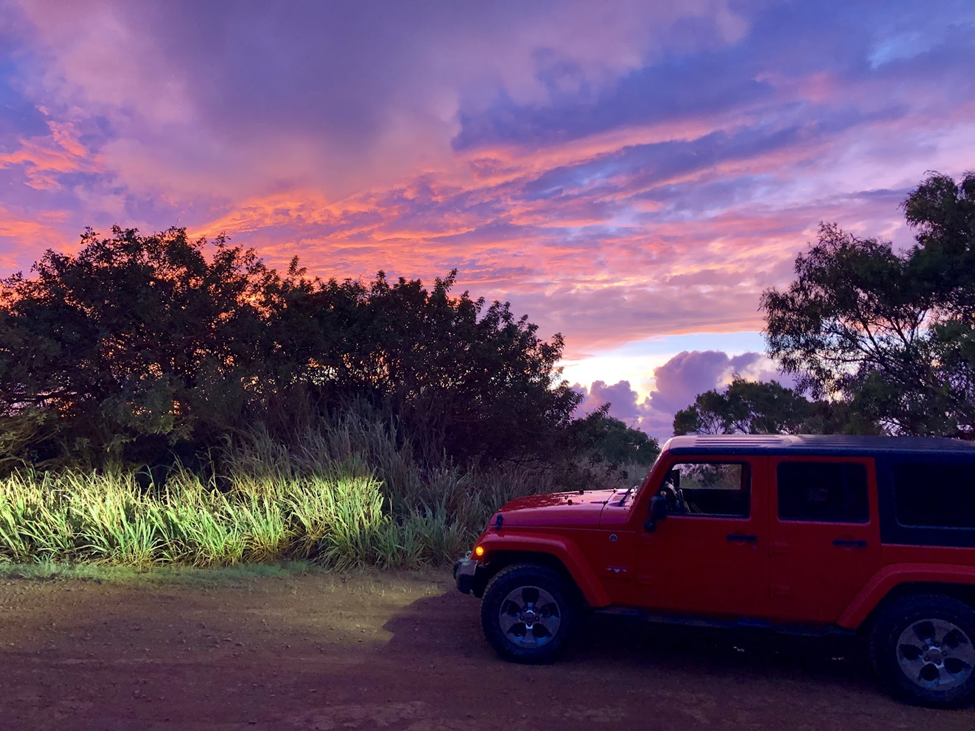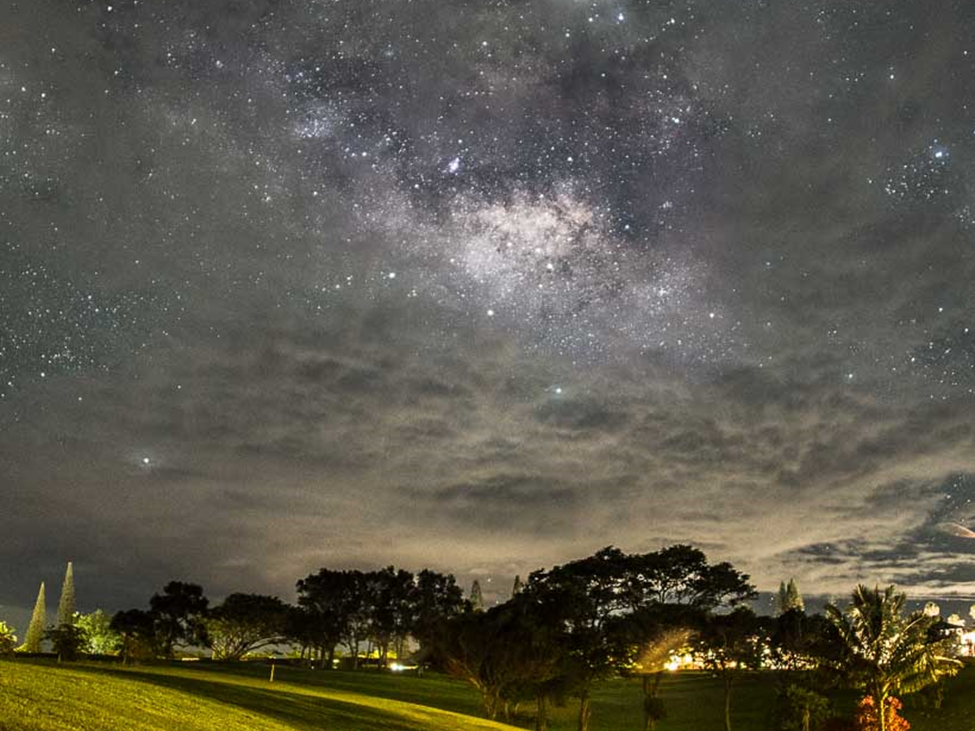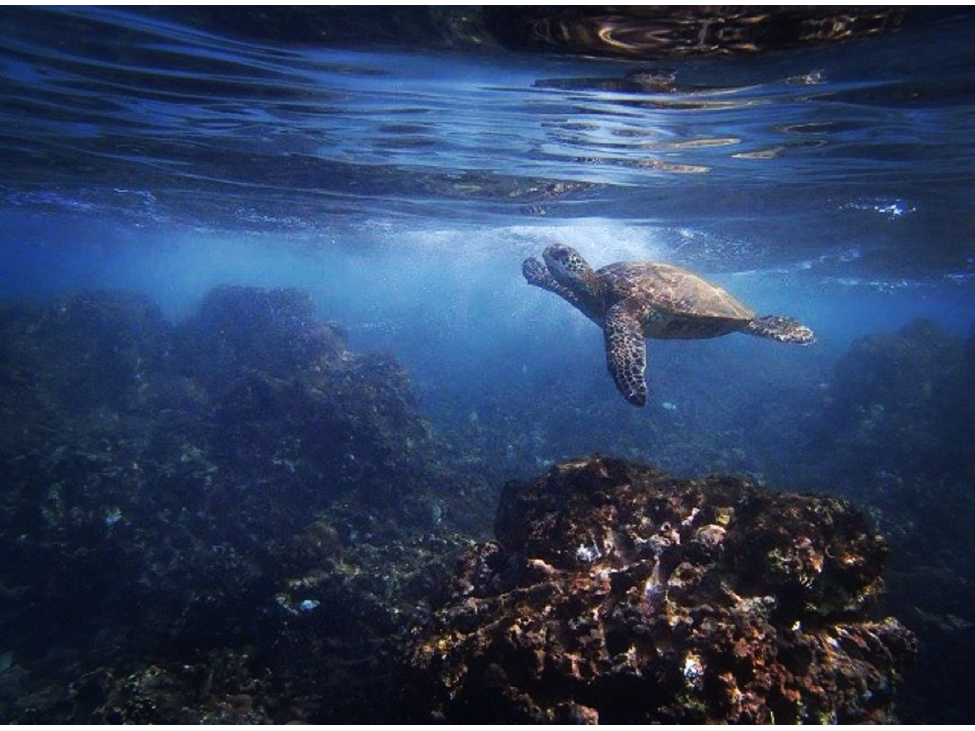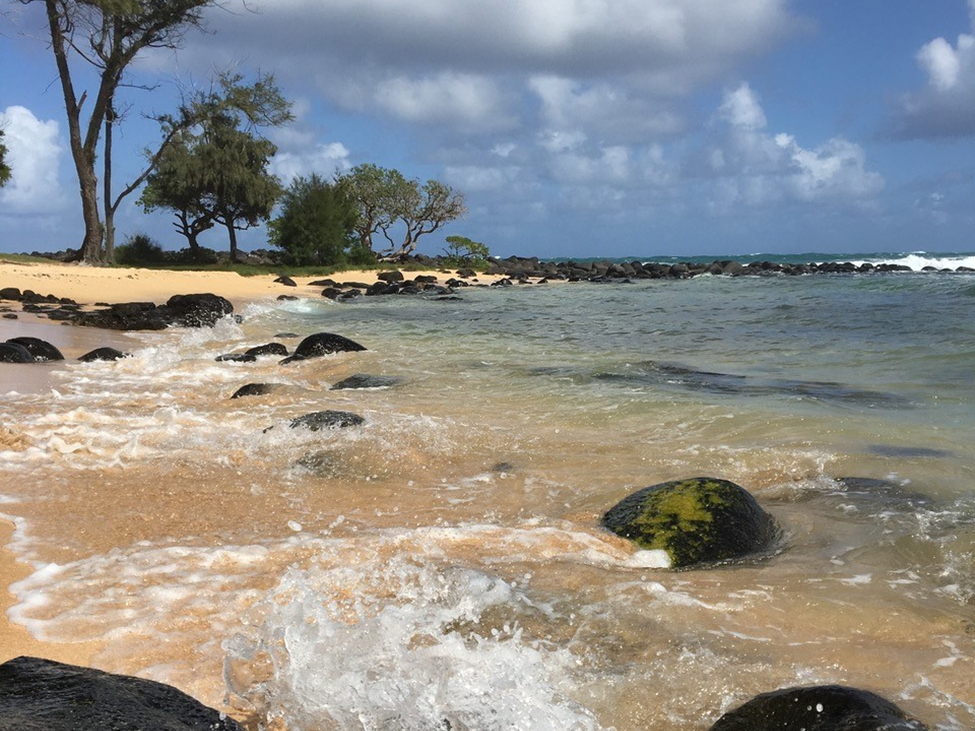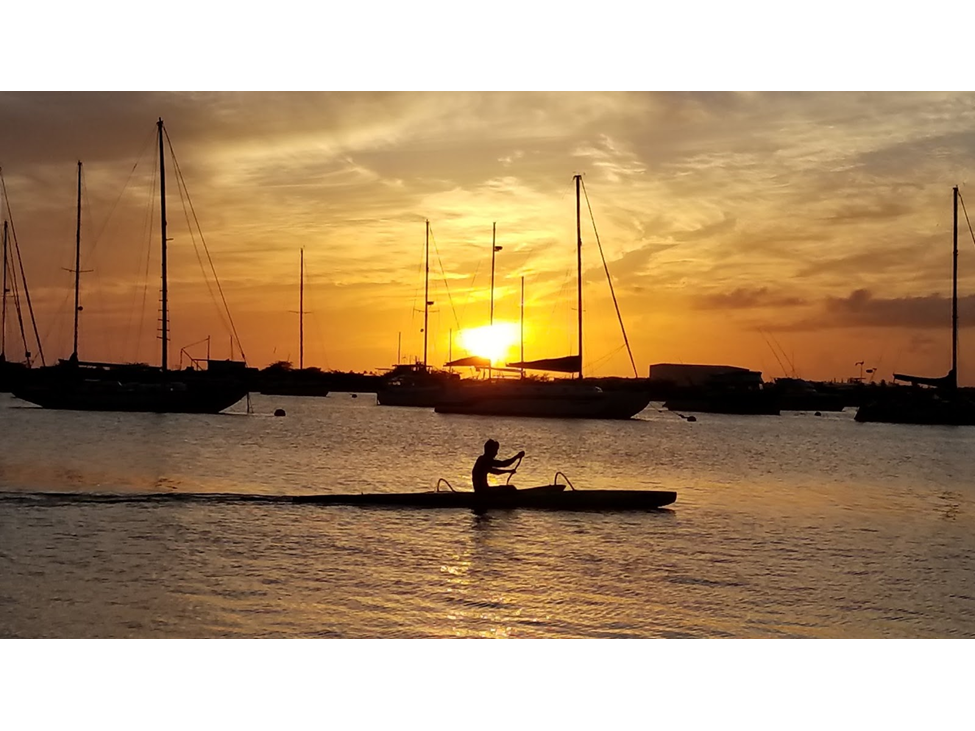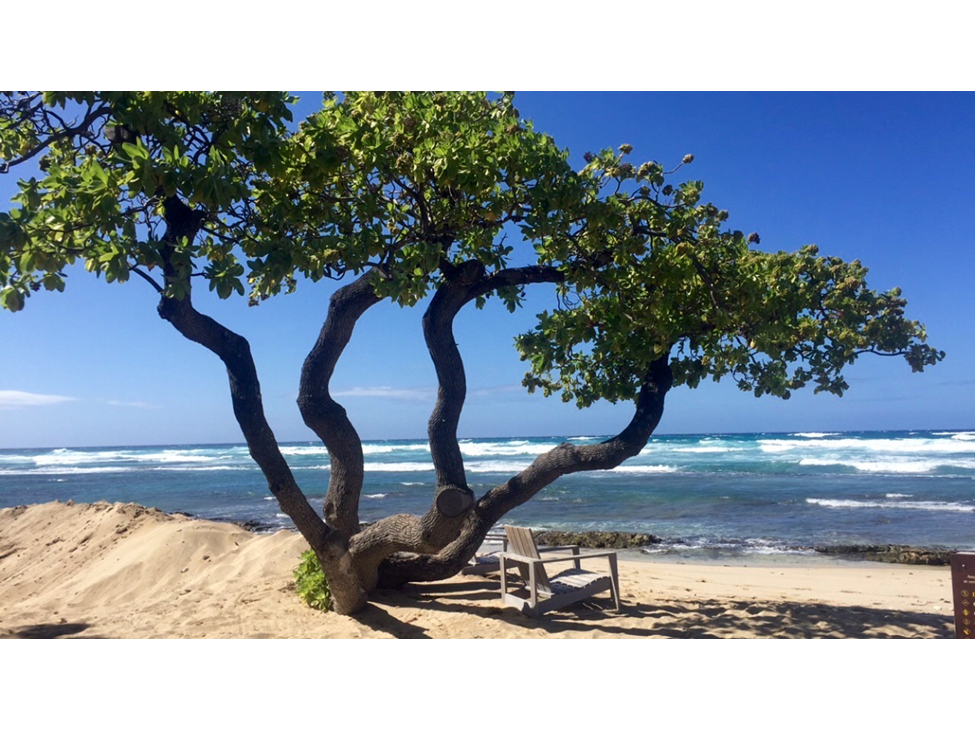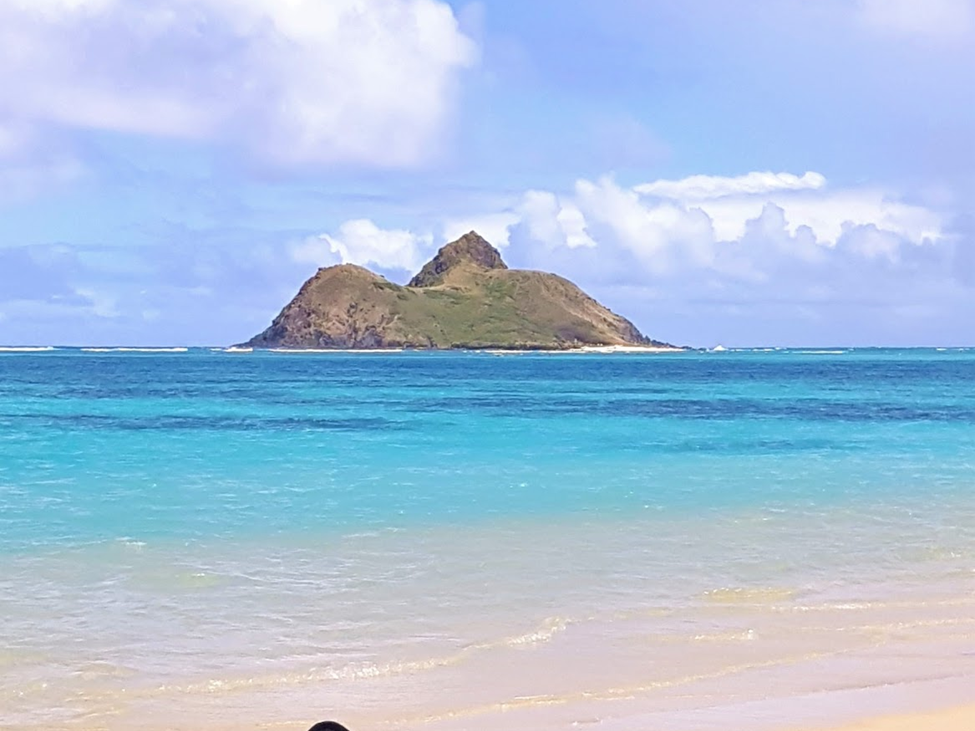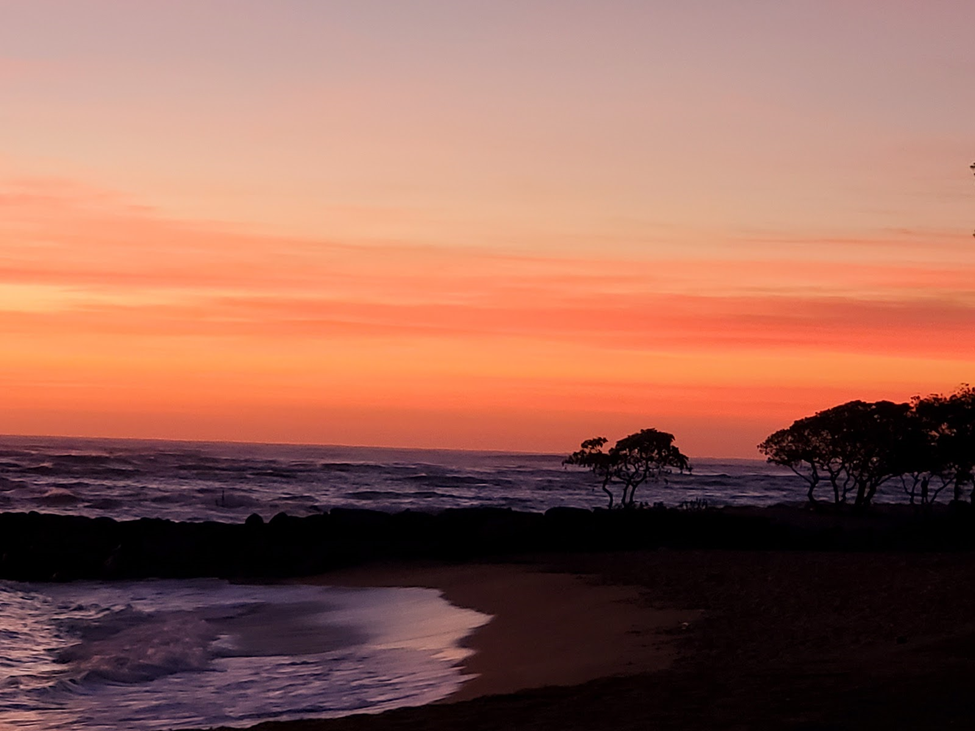 Travel Photos
Join our many travellers and share your favorite pictures from your Hawaiian vacations. You could win one shirt or one small logo tote bag from Discount Hawaii Car Rental for your photo submission.
One winner will be drawn each month, so come back monthly to see our winners and post more photos!
We share some of the amazing photos we receive on our Facebook page and Instagram profile.
Rules and Regulations
Photo Contest Sponsorship:
The monthly Hawaii photo contest is sponsored by CIH Ventures LTD.
Eligibility:
The monthly Hawaii photo contest is open to anyone who is of age of majority, at least 18 years of age, with the exception of employees of CIH Ventures LTD and its affiliated partners and members of their immediate families. No purchase is required. Void where prohibited by law.
Prizes:
One entrant will have a choice between a shirt or tote bag from our DHCR Clothing & Accessories Collection for your photo submission. Prizes are subject to change without notice. No prize substitution or cash redemption is available.
Prize Draws:
A monthly draw will be held the first week of each month. One contestant will be drawn from the previous month's entries. Winners will be contacted within 7 days and their names and photos will be posted on the Monthly Hawaii Photo Contest website.
Photo Submission:
Photo(s) must have been taken in the State of Hawaii and must not be of an offensive nature or display illegal acts. All entrants agree to only submit two photos per month. Contestants spamming (entering more than 2 times per month) will be eliminated from the contest. Photos that the webmaster considers do not meet the entrance requirements will not be posted. The webmaster's decision is final. All photos must be posted online, submitted electronically as jpg, jpeg or png files with a maximum file size of 2 MB. Large images may be rescaled if required for display purposes.
Claim of Photo Ownership:
Contestants must own all rights to the photos submitted and are solely responsible for obtaining model releases when applicable. Contestants agree to indemnify, defend and hold CIH Ventures LTD and affiliated contest sponsors harmless from any and all breaches of copyright in the USA, Canada and elsewhere and from any third party claims due to failure to obtain releases, or otherwise, and from any other consequential claims or litigation of any sort.
Responsibility:
Contestants will not hold CIH Ventures LTD and affiliate sponsors liable for any loss, damage, or delays that may occur during digital transfer, transportation or selection as the case may be, including any injury or damage to a contestant's or any other person's computer or property related to or resulting from submitting, playing or downloading any material in the contest. The competition may be cancelled, suspended or modified without warning. Participants agree to accept all decisions made by CIH Ventures LTD as final and uncontested.
Publication Rights:
By submitting your photo(s) you agree to give CIH Ventures LTD and its affiliate partners permission to use the photo(s) for any purpose, such as in promotional materials, publications, displays, and on websites, without compensation to the photographer or any individuals or any other content in the photo(s).
Acceptance of Rules:
Participation in the contest indicates complete acceptance of the contest rules set forth herein.