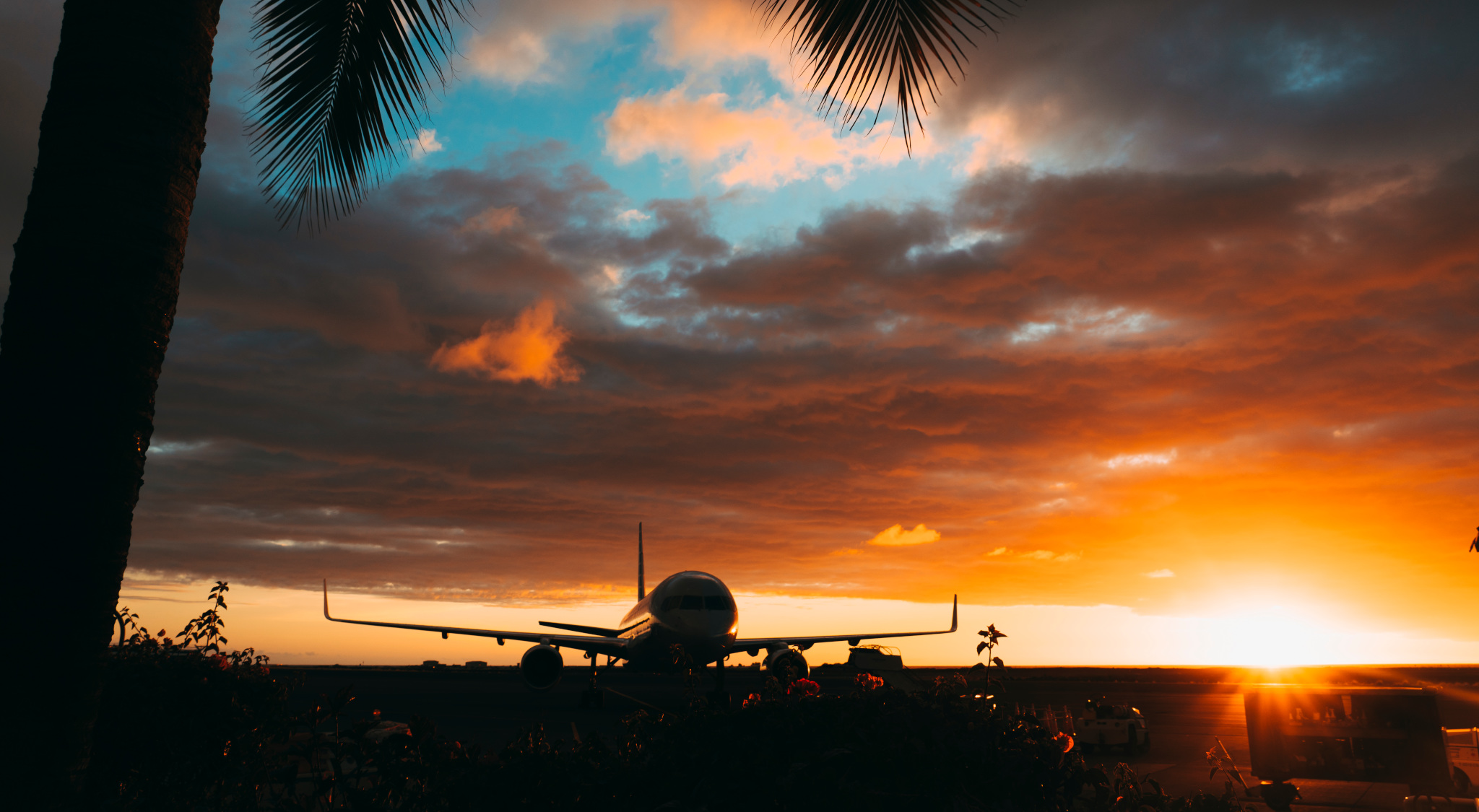 Car Rentals at Hawaii Airports
We work with the car companies located at all of the Hawaiian airports. We have discounted rates, complete with added benefits for renters, including free additional drivers, and reduced young driver rates.
It is always a good idea to book your Hawaii Airport car rental as soon as you have confirmed your flights, and you know what time you will arrive and depart. Because car rental prices can fluctuate, it is best to book the lowest rate for the car type you require and hold it. The base rate will then be guaranteed. If the prices go up closer to your travel dates, you already have the best available rate. If you check our website from time to time, and find a lower rate for the vehicle you desire, or even a better vehicle, you can book it and cancel the rental you are already holding. It's a win-win, and allows you to hold a rate and know you are already booked, and will not be at the mercy of the car rental companies at the last minute, when inventories could be down, and choices less attractive size-wise and price-wise.
It is always free to book a car with us, and it is always free to cancel. We don't take any money from you – you always pay the car company directly when you check-in at the car rental counter. All you need to take to the pick-up location is the confirmation # you received when you booked through us, along with your driver's license and credit card or debit card.
If you are planning on arriving at one airport, such as Kona, and leaving from another airport on the same island, such as Hilo, we can help you find the best airport rental vehicles, with the least expensive drop-off charges. Some car rental companies do not have drop off charges for certain locations as well.
We have car rental locations on all of the major islands, and at all airport locations, making your choices easier, and allowing you to choose the most suitable option for your needs.
Hawaii Airport Car Rentals
Honolulu - HNL
Daniel K. Inouye International Airport: still Hawaii's largest airport. One of the world's largest, busiest and most beautiful airports, hosting over 21 million travellers per year.
Book Now
Hawaii Airport Car Rental Providers
Book Your Hawaii Airport Car Rental With Us
Discount Hawaii Car Rental is always available to help you with your rental car needs, no matter what island or locations you are looking at. If you wish to rent at a resort, we have car companies located within most of the resorts on each island. We can recommend locations that would suit your requirements, at a competitive price.
We have discounted rates with the major car companies located in Hawaii and we have benefits such as free extra drivers and reduced young driver fees that will also help save you money on your car rental.
Our staff are available to answer your questions, and help you choose the most convenient and appropriate car rental for your needs.