Coupons
Discount Hawaii Car Rental supports local Hawaiian businesses.
By doing so, we feel we can keep the local economy strong and healthy for the citizens of Hawaii as well as visitors to the State. We have been working together with local businesses to provide coupons on each island.
Please have a look at our coupon pages for the island(s) you will be visiting and print any coupons you would like to take advantage of during your visit.
Oahu
Maui
Kauai
Big Island
Molokai
Lanai
Any local businesses wanting to be added free of charge please contact us: here 
CIH VENTURES LTD
1-800-292-1930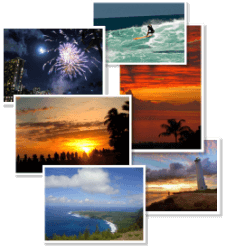 Oahu
Maui
Kauai
Molokai
Big Island