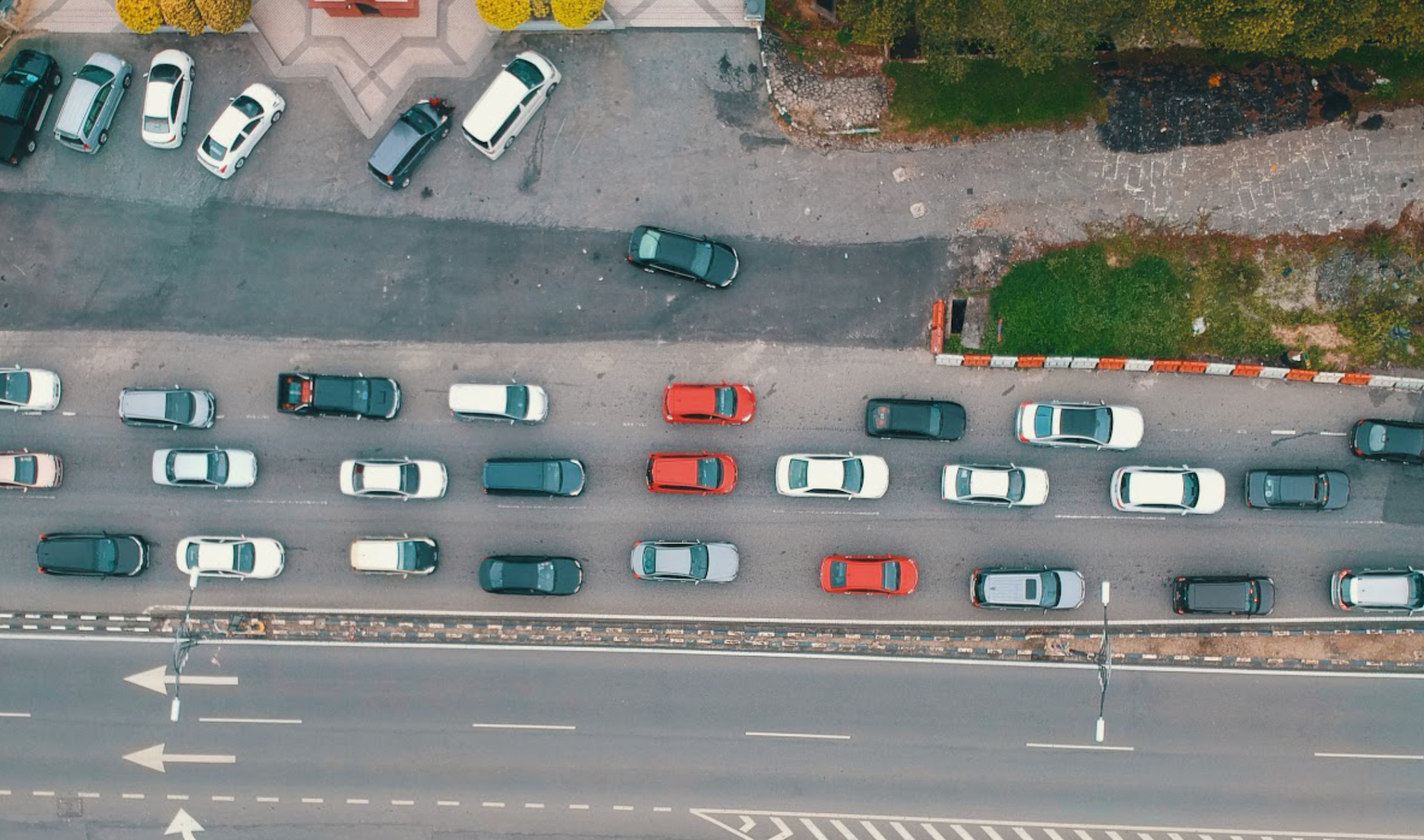 Hawaii Car Rental Providers
Choosing the provider for your Hawaiian vacation
Choosing a car rental provider for your car rentals in Hawaii is a very personal decision, as each car rental company has its own rules and regulations. Discount Hawaii Car Rental has built great relationships with the car rental industry in Hawaii, and as a result, they offer us discounted rates, added benefits such as free additional drivers, different pick up and drop off locations, airport shuttle details and reduced young driver rates.
Check the details section for the rental car company while you are considering each car rental option, to be sure they will accept debit cards if you plan on using one, foreign driver's licenses, or any other special requirements you may have. Each car rental company will have different options, and some will be better suited to your needs than others.
We want you to be prepared so there are no surprises when you arrive at the car rental airport counter.
Alamo has many locations throughout the islands, including Molokai, with offerings including one free extra driver.
Avis is located on each of the 4 major islands with locations at all airports, as well as a few off-airport locations.
Budget offers vehicles at all of the major airports on the four main islands, as well as the smaller airport locations and resort areas such as Waikiki.
Dollar can be found on all four major islands, with car rental locations at the airports as well as resort areas.
Enterprise has locations on all four main islands, covering all of the major car rental airport locations as well as many local towns, especially on Oahu, that service locals as well as tourists.
Thrifty has locations on all four major islands, at each of the major airports.
Book Your Hawaii Car Rentals with Us
Rental cars are a necessary part of the Hawaii travel experience, and we at Discount Hawaii Car Rental, are here to help.
We don't charge any fees to book your car rentals in Hawaii. There are no prepayment or cancellation fees either, so you are free to book the best rate showing and review rates on our website right up until the first day of your vacation. We work with the major car rental companies in Hawaii, assuring you receive quality service, both from the car providers, and our own experienced staff.
We offer great customer service, with staff available to answer any questions and to help you choose the best car rental options for your needs. And we have your back! If you run into any problems, we are here to help, even after you have picked up your rental car.
Competitive prices are always available, with discounts offered by the major car companies.